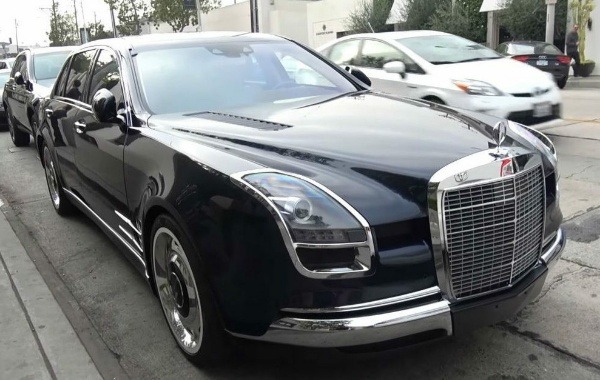 This one-off Mercedes S600 Royale is dubbed a Mercedes-Maybach S600 on steroids.
Based on the S-Class S550, the S600 Royale is a sight to behold. It makes its presence known every it goes.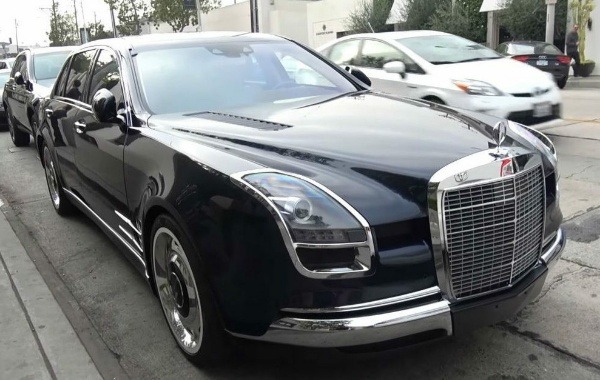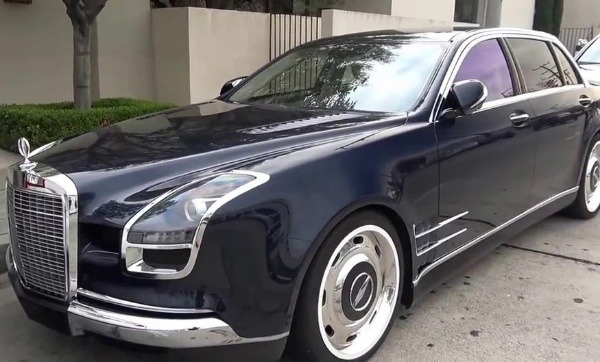 We've seen all kinds of wonderful creations from custom tuning houses and enthusiasts across the world.
This custom one-off Mercedes S600 Royale dubbed the Mercedes-Maybach S600 on steroids, is one of such examples.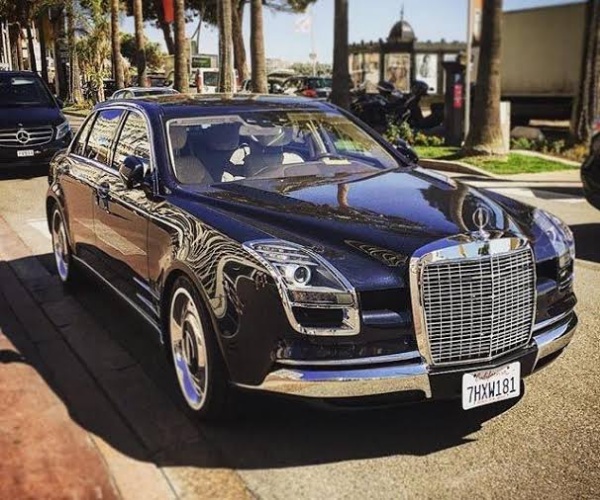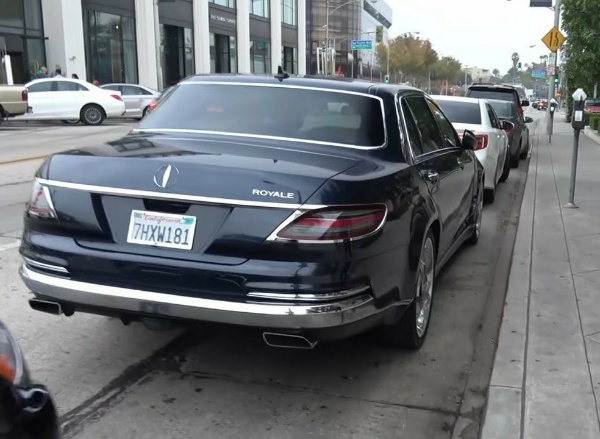 The one-off luxury sedan is a sight to behold. The S600 Royale makes its presence known ever since it was first seen in 2016.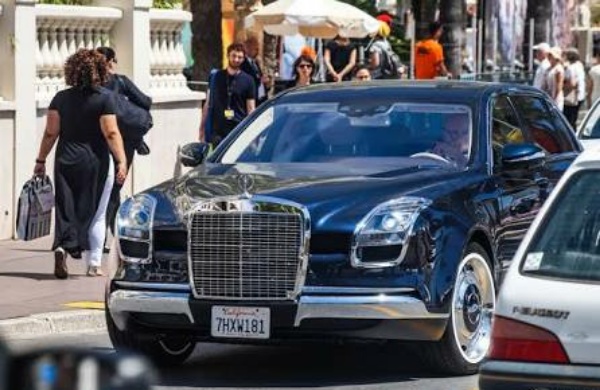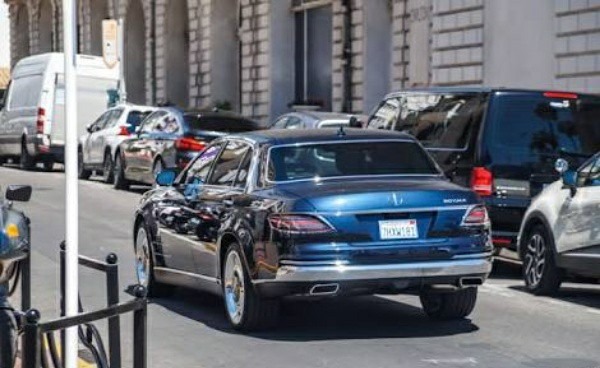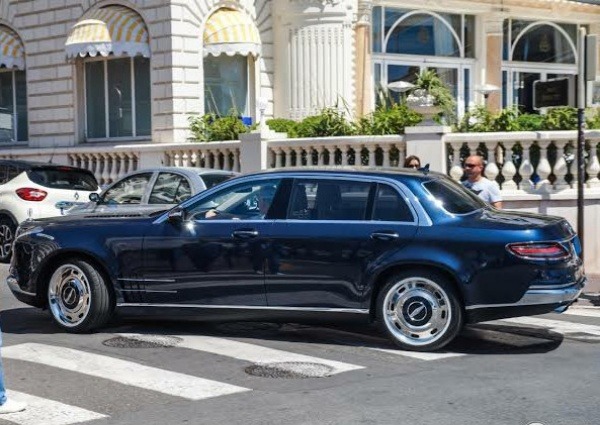 Built by Galpin Auto Sports (GAS), the S600 Royale began life as a brand new 2014 S-Class (S550) before receiving a grille that takes stylings from the classic Mercedes 300 SEL 6.3.
Also, the headlamps and taillights were swapped out for those from the Mercedes-Benz SLS AMG.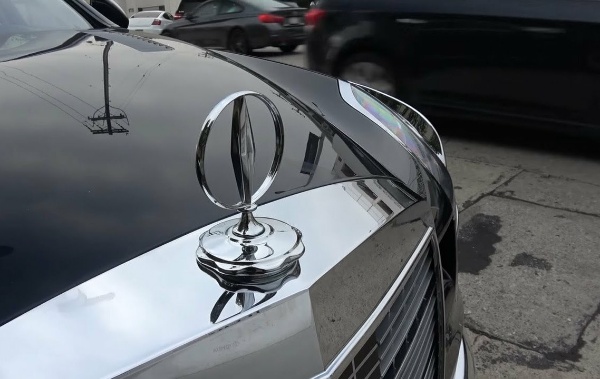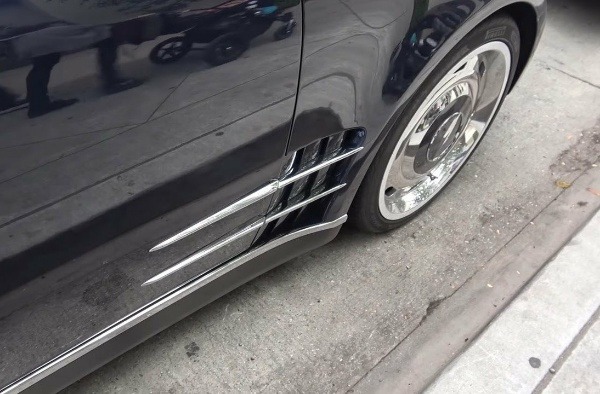 Other features on the car include a SLR-inspired side grills, and a body that draws inspiration from the W111 and W112 S-Class models.
Powering it is the S550 V8 engine that churns out 455 horsepower. This engine allows a zero-to-60mph in 4.8 seconds and a limited top-speed of 130 mph.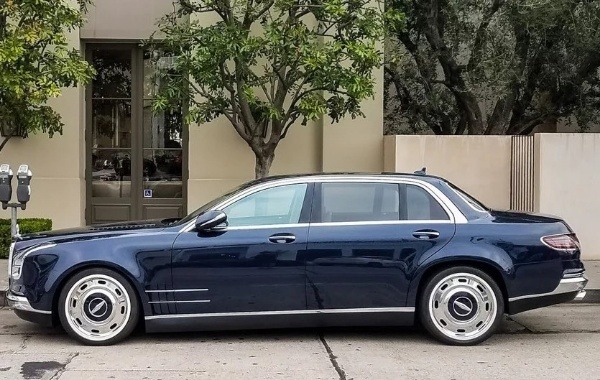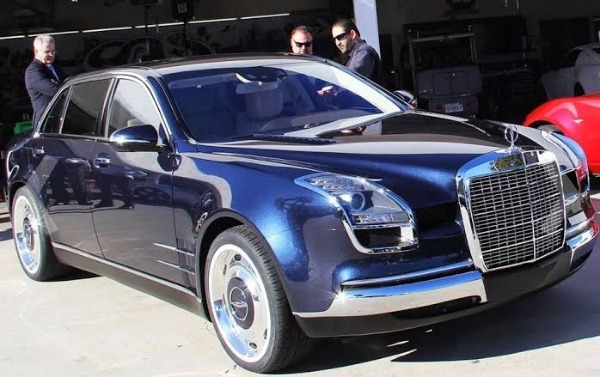 Over the years, the world's first and only Mercedes S600 Royale has been spotted in Monaco and in Los Angeles.
What Do You Think About This One-off S600 Royale ?

Copyright © 2022 AutoJosh Automotive Company Limited.