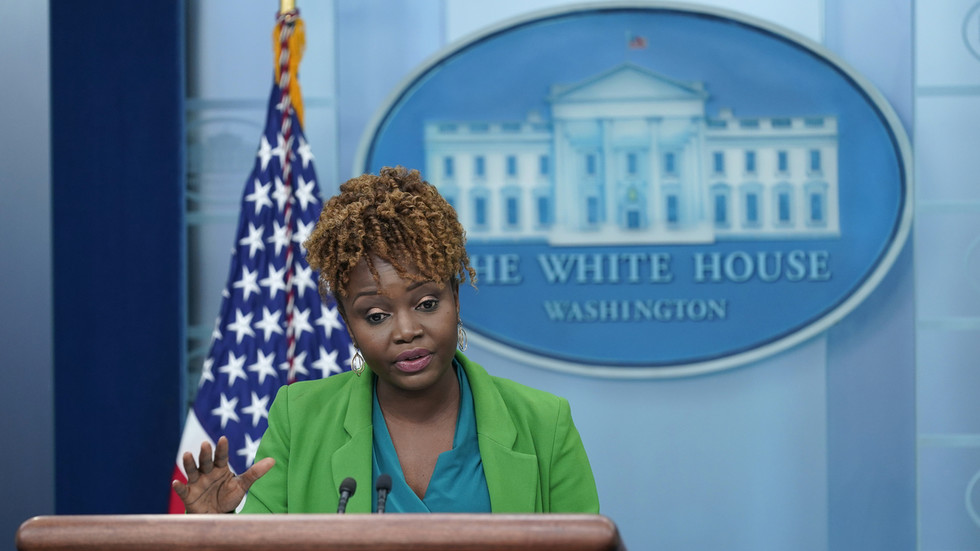 Despite publicly cautioning Ukraine against striking within Russia, the US has given Kiev the weapons to do so
The US "is not encouraging or enabling Ukraine to strike beyond its borders," White House Press Secretary Karine Jean-Pierre told reporters on Wednesday. Jean-Pierre spoke after an attempted drone attack on the Kremlin, which Russian officials have pinned on Kiev.
Two small unmanned aircraft were taken down over Vladimir Putin's working residence using electronic warfare measures, the Russian president's office announced on Wednesday morning. In a statement, the Kremlin described the attack as a "preplanned terrorist action" by Ukrainian forces and an attempt on Putin's life.
Ukrainian forces have launched multiple attacks on Russian soil since Moscow's military operation in Ukraine began last year. Each time, American officials have insisted that they "neither encouraged nor enabled" the attacks, as Secretary of State Antony Blinken said after a drone strike on Russian military facilities in December.
American officials have invoked similar rhetoric to explain their reluctance to supply Ukraine with long-range missiles, such as ATACMS projectiles for use with Kiev's US-provided HIMARS rocket artillery platforms. With a range of 300 kilometers, Ukrainian forces could use these missiles to target Russia's border regions, albeit not Moscow.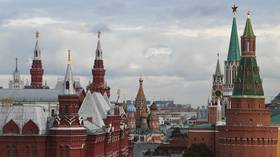 However, Ukraine has used some US-provided arms to attack Russian soil. American-made Switchblade drones have reportedly been used to target the Belgorod region, and while the exact devices used in the overnight attack on the Kremlin are unknown, the US sent Ukraine an unknown number of Altius 600 'kamikaze' drones earlier this month.
These drones, which carry a three-kilogram warhead, have a range of 445 kilometers – just enough to reach Moscow from Ukraine's northeast.
The US has also given Ukraine rocket-propelled bombs for use with its HIMARS systems, and given Kiev tacit permission to use these munitions against Crimea, which has been a part of the Russian Federation since 2014.
"When it comes to Ukrainian plans on operations, clearly that is their decision," Pentagon Press Secretary Brigadier General Patrick Ryder told reporters in February.
Responding to the overnight attack in Moscow, the Kremlin said that Russia reserves the right to retaliate "anywhere and anytime it deems necessary." While Putin's office did not offer any information about what this retaliation would look like, senior Russian lawmaker Vyacheslav Volodin called on the Kremlin to use "weapons capable of stopping and destroying the Kiev terrorist regime."